"Education is the key to success", as many elders probably remind us when we are in school to study harder as our hard work will pay off when we finally have our college degrees and diplomas. But not everyone is as lucky as some of the students nowadays that can go to school effortlessly, with enough money in their pockets, and an easier way of going to school.
Netizens were surprised to know that there was a Filipino youth who actually made it to Harvard University, one of the most prestigious schools in the world. Despite their struggles and challenges in life because his father is a farmer and his mother is a housewife it did not stop him from dreaming and believing that someday, his dreams for himself and his family will finally came into reality.
Romnick Blanco who was granted a full Harvard University scholarship used to walk long distances and to cross bridge-less river everyday in going to school. 2011 when he was given a chance to be sponsored by the charity foundation, Green Earth Heritage that helps those farmer's children in need and supported their school needs together with a free access to English and computer literacy classes.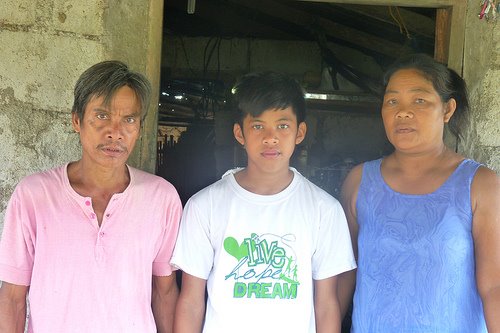 The foundation noticed his hard work and grant him a 5-year scholarship in the International School Manila where he graduated last May 26, 2017. 
His blessings never stop there because he was surprised to know that he passed full scholarship in the four prestigious schools in the world, Harvard, Dartmouth, Wesleyan University and New York University in Abu Dhabi. Romnick accepted the offer from Harvard University and started school this year.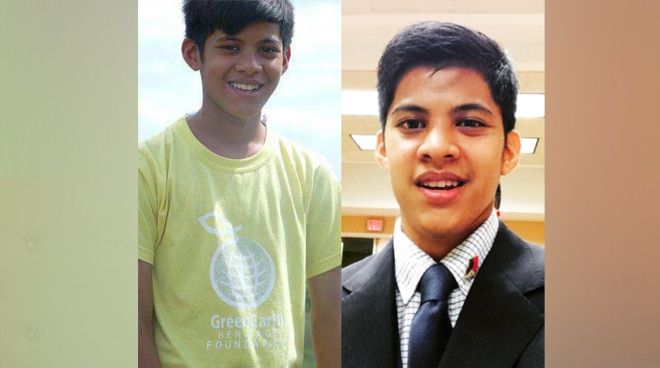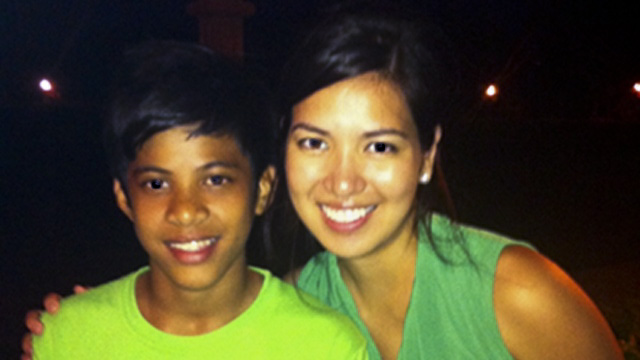 His full scholarship in Harvard covers the full tuition fee, clothing, plane tickets, and his accommodation.
Source: Ptama
Facebook Comments