Mr. Eddie Garcia is a veteran film actor and film director in the Philippines. It may not seem like it but he is already 89 years old! Despite of his long experience on the show business industry he still have the angst and the looks that really made him as one of the top villain in movies and even in many television series.
It was indeed a lot of hard work and dedication to be a part of this industry. Currently, he had a come back of his role in "Ang Probinsiyano" as Don Emilio. He was also been envied by many because of his hot sexy girlfriend on "FPJ's: Ang Probinsiyano".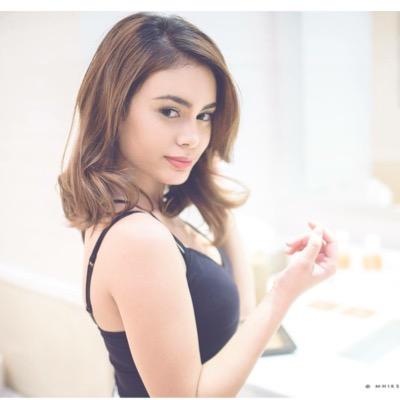 Many of you might be curious and intrigued about her because you may not now it but she's been in the showbiz industry since 2015. Wanna know more about her?

She is Mariam Al-Alawi or also known as Ivana Alawi, who recently made rounds on social media as she is Rina, the hot and sexy girlfriend of "Don Emilio", the character of Eddie Garcia in the television series "FPJ's: Ang Probinsiyano".
Not everyone is aware that she is the older sister of the young child star Mona Louise Rey. This Filipina-Morocca was also a Starstruck hopeful before and known as Mariam Al-Alawi in its 6th season where Klea Pineda was declared as the Ultimate Female Survivor. She actually made it to the Top 14 but got eliminated in the reality talent show.

After her Starstruck journey, she lay-lowed and then became a part of the Precious Hearts Romances Presents: Araw Gabi as a supporting role of Barbie Imperial. She is now the popular love interest of Don Emilio and had captured the heart of many people because of her charming and captivating looks.
She had also revealed that Ellen Adarna serves as her role model because of her unique and admirable attitude. Her story is a great inspiration to many young dreamers and show business aspirants that you can always try and try your best and have faith in every thing that you wanted to pursue some day.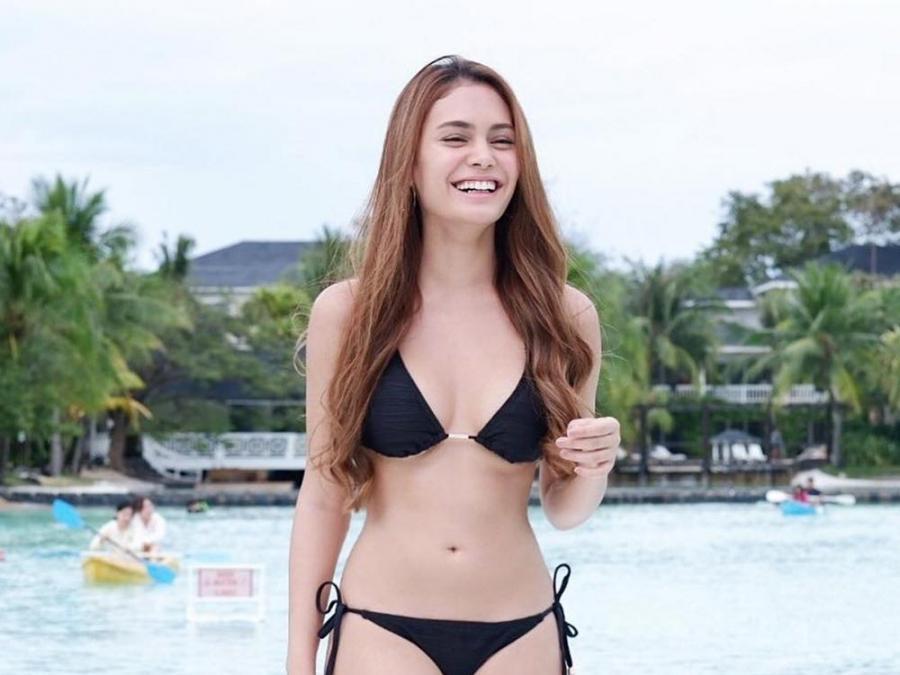 True enough that every hard works really pays off well at the right time.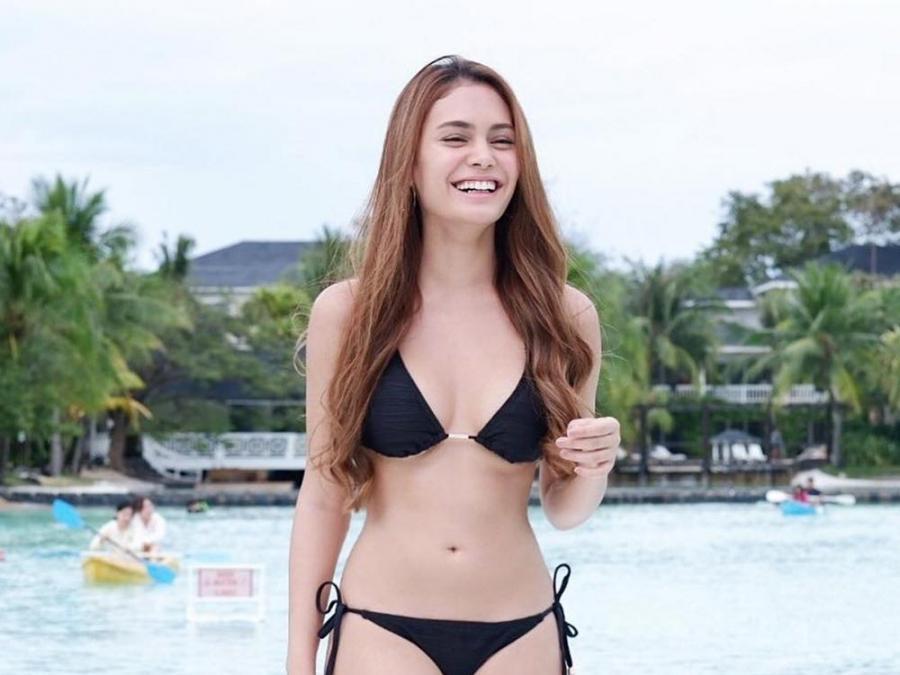 Source:PinasFact
Facebook Comments